Ascension – Consolamentum LP - OUT NOW!

24/12/2010
News >>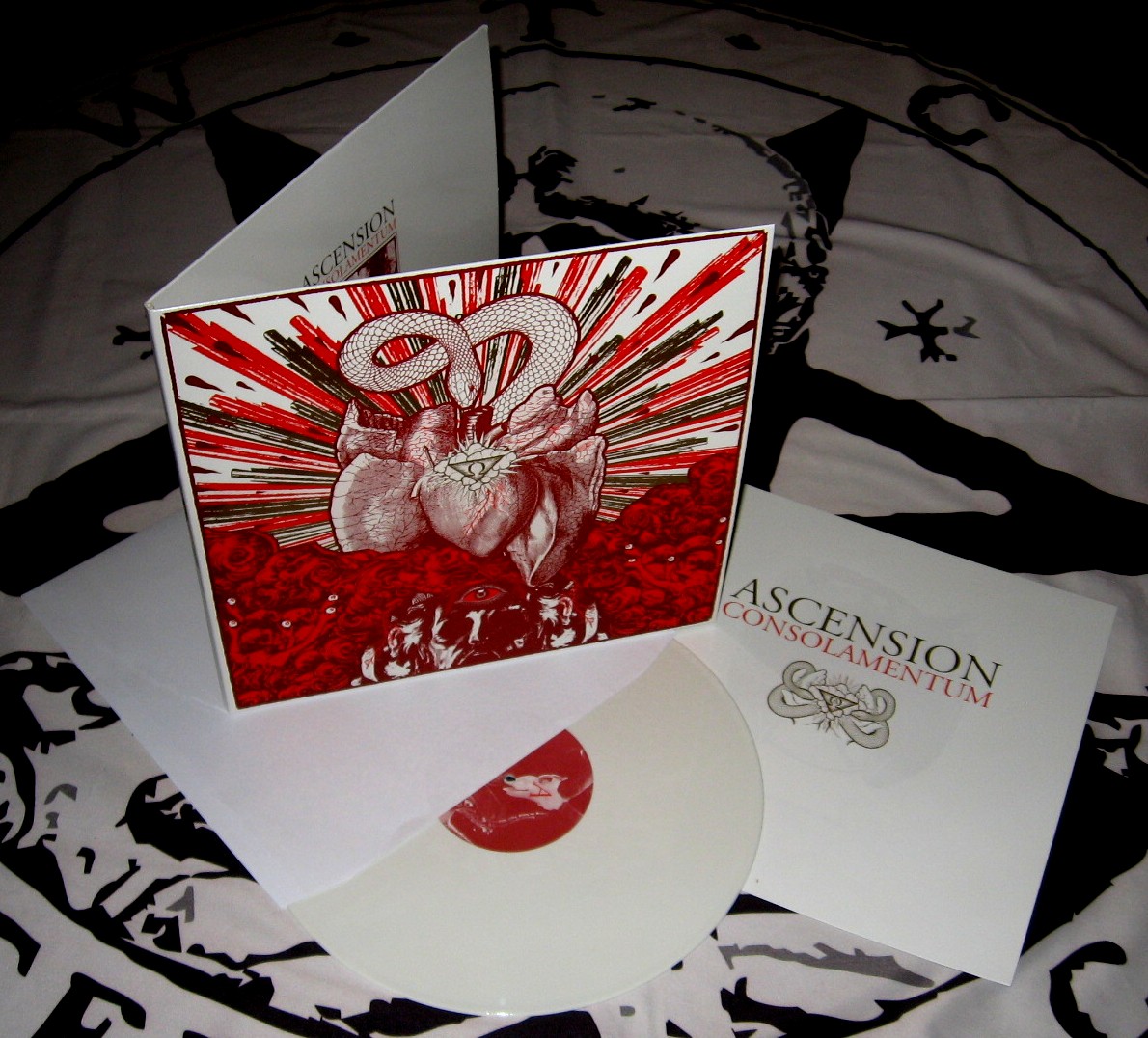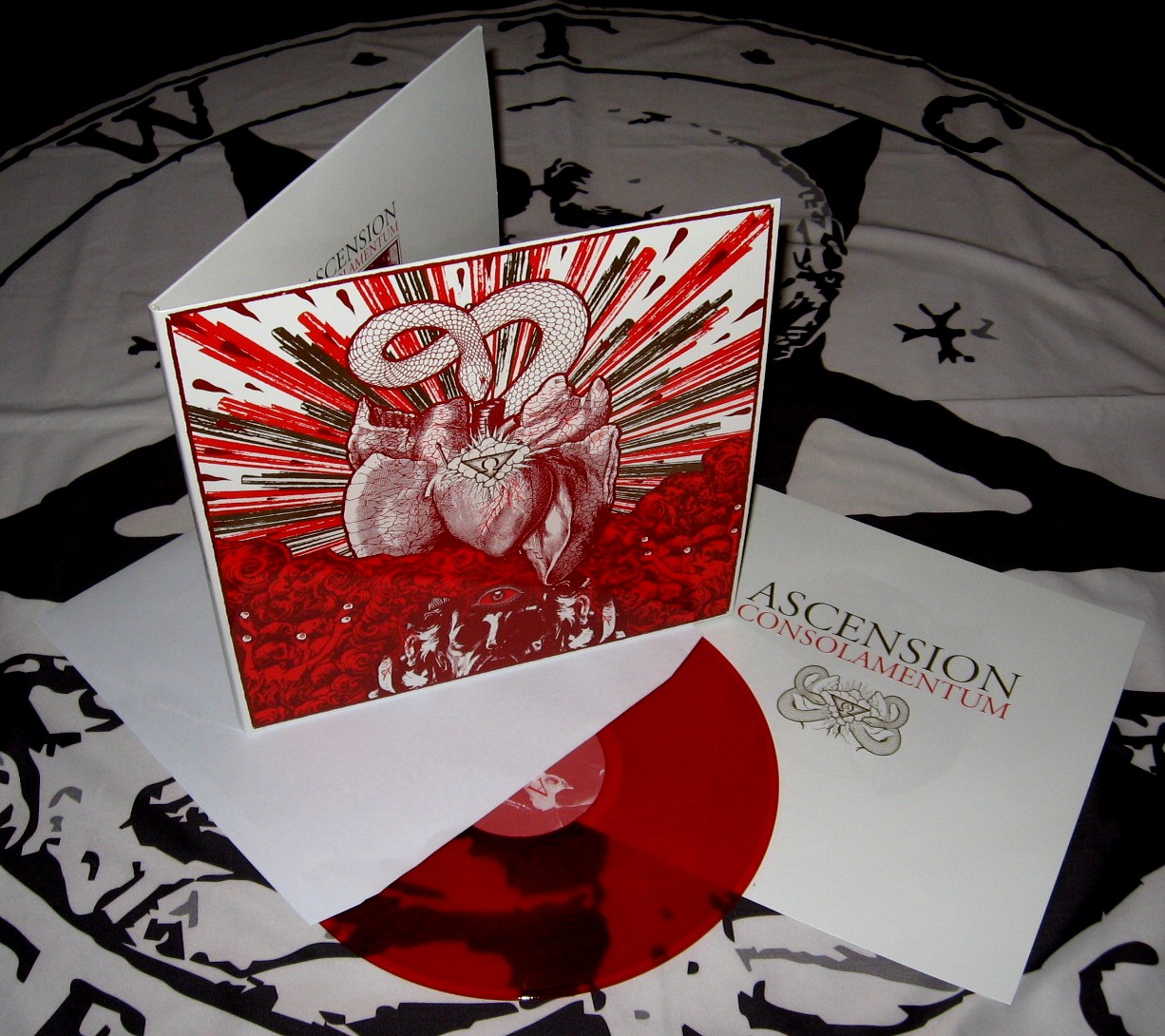 Ascension – Consolamentum LP
"Consolamentum" - Ascension's debut album is a concept album, divided in 5 chapters, dealing with the spiritual journey and transformation of a human soul towards salvation. I don't want to beat about the bush; as a matter of fact this album became everything that one could have hoped for, a complex, profound and thoroughly sinister masterpiece.
The Vinyl version of "Consolamentum" comes in a
Gatefold cover, including a LP sized 12 pages
booklet & heavy vinyl (first 111 copies come with red vinyl,
the remaining copies with white vinyl).
- Tracklist –
I - Open Hearts
II - Grey Light Sibling
III - Rebellion Flesh
IV - Grant Me Light
V - Fire And Faith
VI - Amok
VII - Angel Of The Burning Sun
VIII - Consolamentum
Check out a preview
HERE
,
or at the Bands MySpace site:
Ascension MySpace
Back