Available for pre-order: Fides Inversa - Mysterium Tremendum et Fascinans

01/11/2014
News >>
Fides Inversa - Mysterium Tremendum et Fascinans
Five years on from their Osmose-released debut, Hanc Aciem Sola Retundit Virtus (The Algolagnia Divine), FIDES INVERSA strike with their second album, Mysterium Tremendum et Fascinans. In those five years, the Italian band have been honing their onstage assault all across the stages of Europe, their rituals becoming real celebrations of zealotry. That experience surely shows across the bold, finessed canvas of Mysterium Tremendum et Fascinans, where "black metal" is rendered not as a definition but as an alternately life-giving/life-destroying force. Classicist yet paying no lip service to tradition, FIDES INVERSA invested their very souls in the creation of this second opus: exhaustive spiritual research and a total immersion inside the darkest manifestations of what the German theologist Rudolf Otto called "the numinous." The divine, in its most terrifying forms, takes life from chaotic sounds and revealed words whose intent is to represent the mystic terror and the undefeatable fascination of Death, the human nullification, in favor of a complete prostration to the One whose light is spread out of the darkest vacuum. Ascend and descend with FIDES INVERSA's Mysterium Tremendum et Fascinans...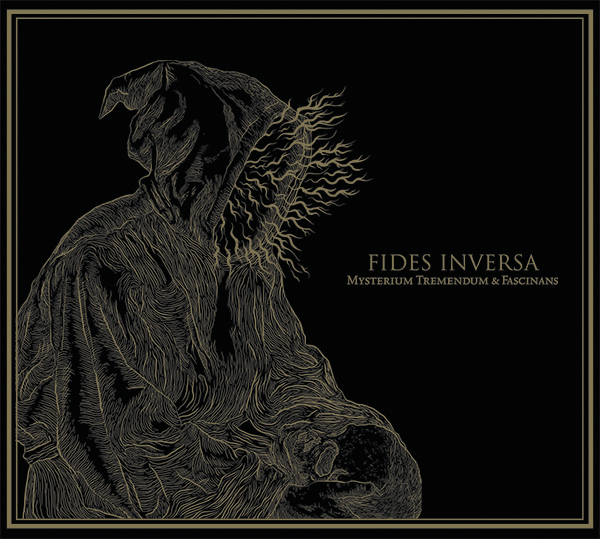 Cover of the Digipak version, limited to 500 copies.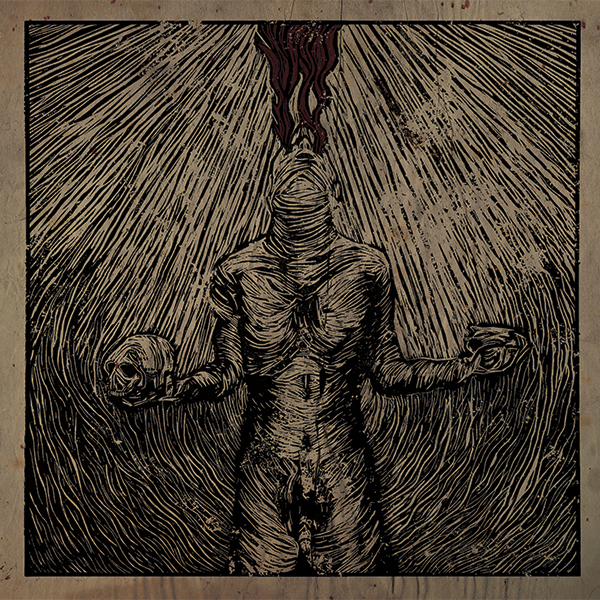 Cover of the Jewelcase CD & upcoming Vinyl version.
Artwork & Layout by Cold Poison


PLEASE NOTE: Due to delays beyond our control we are still
waiting for the CD's to arrive. When ordering this title keep in mind that your
order can't be sent right away, but only once the CD's arrived from the pressing
plant, which will hopefully be only a matter of days.

The LP version is in the making and will as well be announced once
we received them from the pressing plant.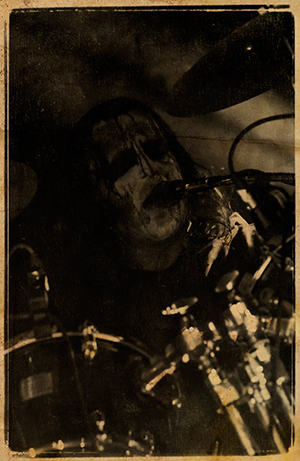 Lineup
Omega A.D. - Drums, Vocals
Void A.D. - Guitars, Bass
Discography
2009 - Hanc Aciem Sola Retundit Virtus (The Algolagnia Divine) (Osmose Productions)
2014 - Mysterium Tremendum et Fascinans (W.T.C.Productions)
Fides Inversa @ Facebook


W.T.C.Webshop
Back