Kadotus - Seven Glorifications of Evil CD, The True Frost - ...In Eternal Strife CD

07/05/2009
News >>
Kadotus - Seven Glorifications of Evil CD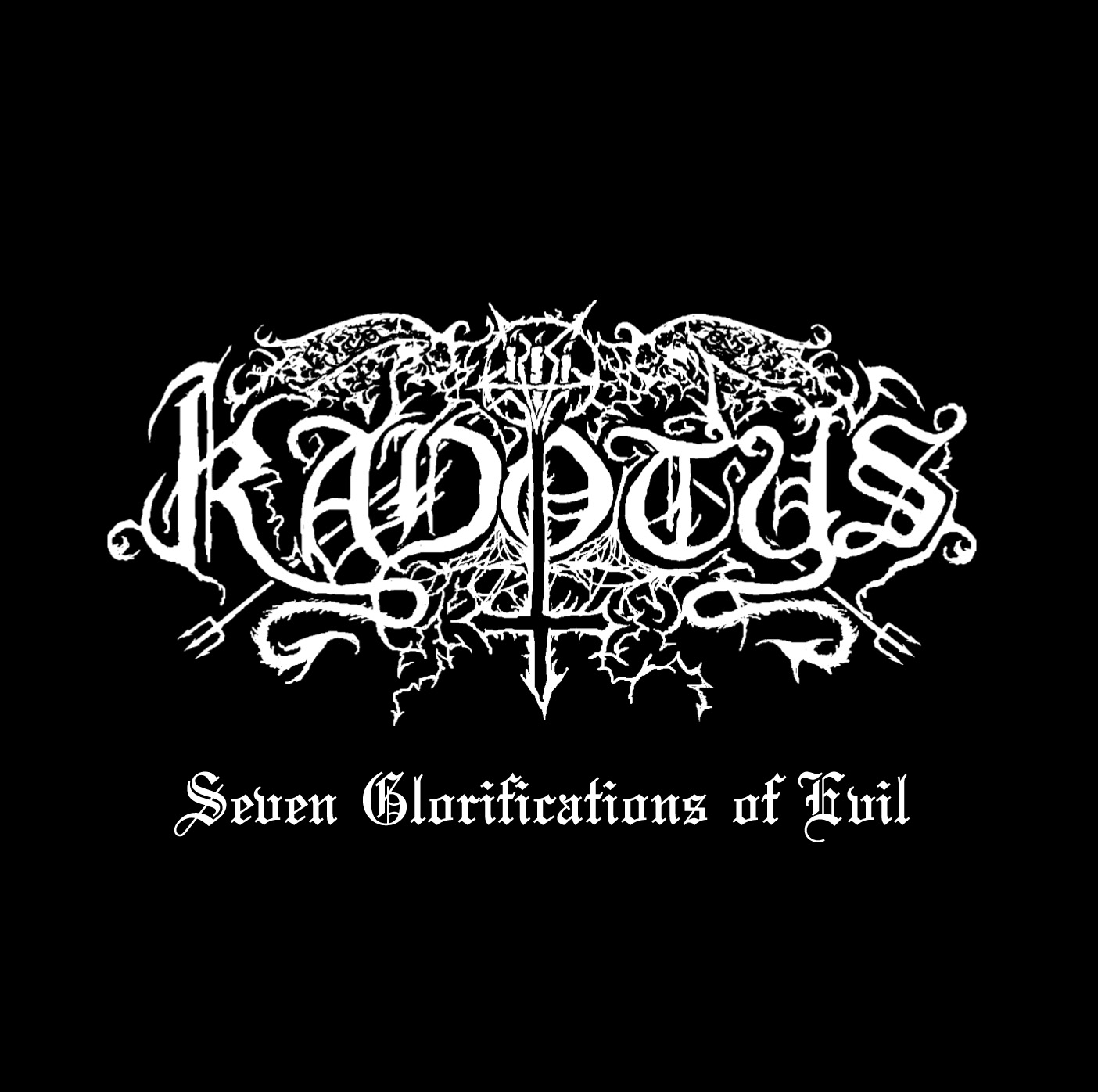 Originally released in 2003 in a limited edition of 500 copies,
the debut album of Kadotus is hereby made available again.
A total MUST for everyone into Finish Black Metal!
Check out this Sample:
Kadotus - Into Nothingness
The True Frost - ...In Eternal Strife CD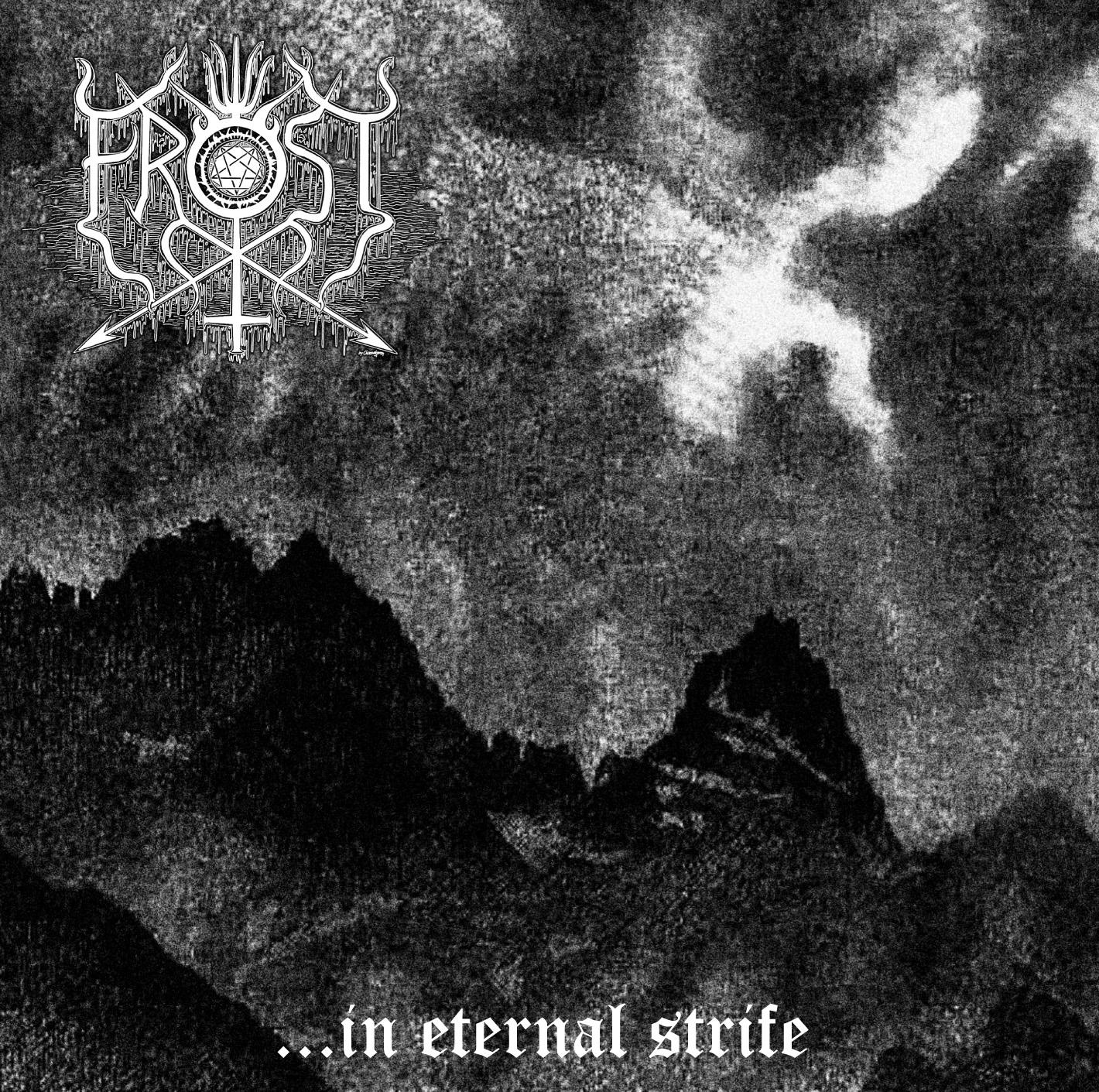 Also available again is the latest Studio Album from 2005
by one of Germanys Black Metal Veterans: The true Frost.
Cruel Satanic German Black Metal at its best!
Check out these Samples
Erblicket die Sonne Satans
The Grand Sadist of Satan
Back