Kvlt of Hiob - Thy Kingly Mask - DigiCD - Out Now!

26/05/2012
News >>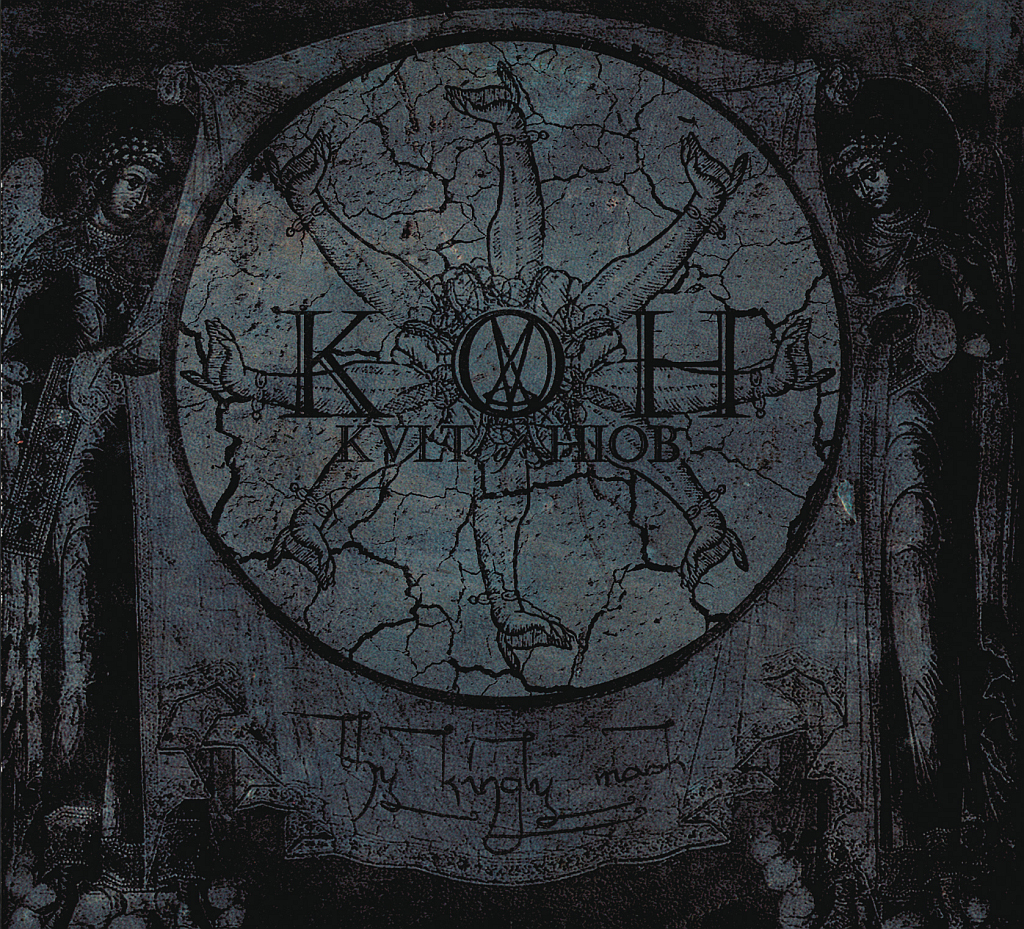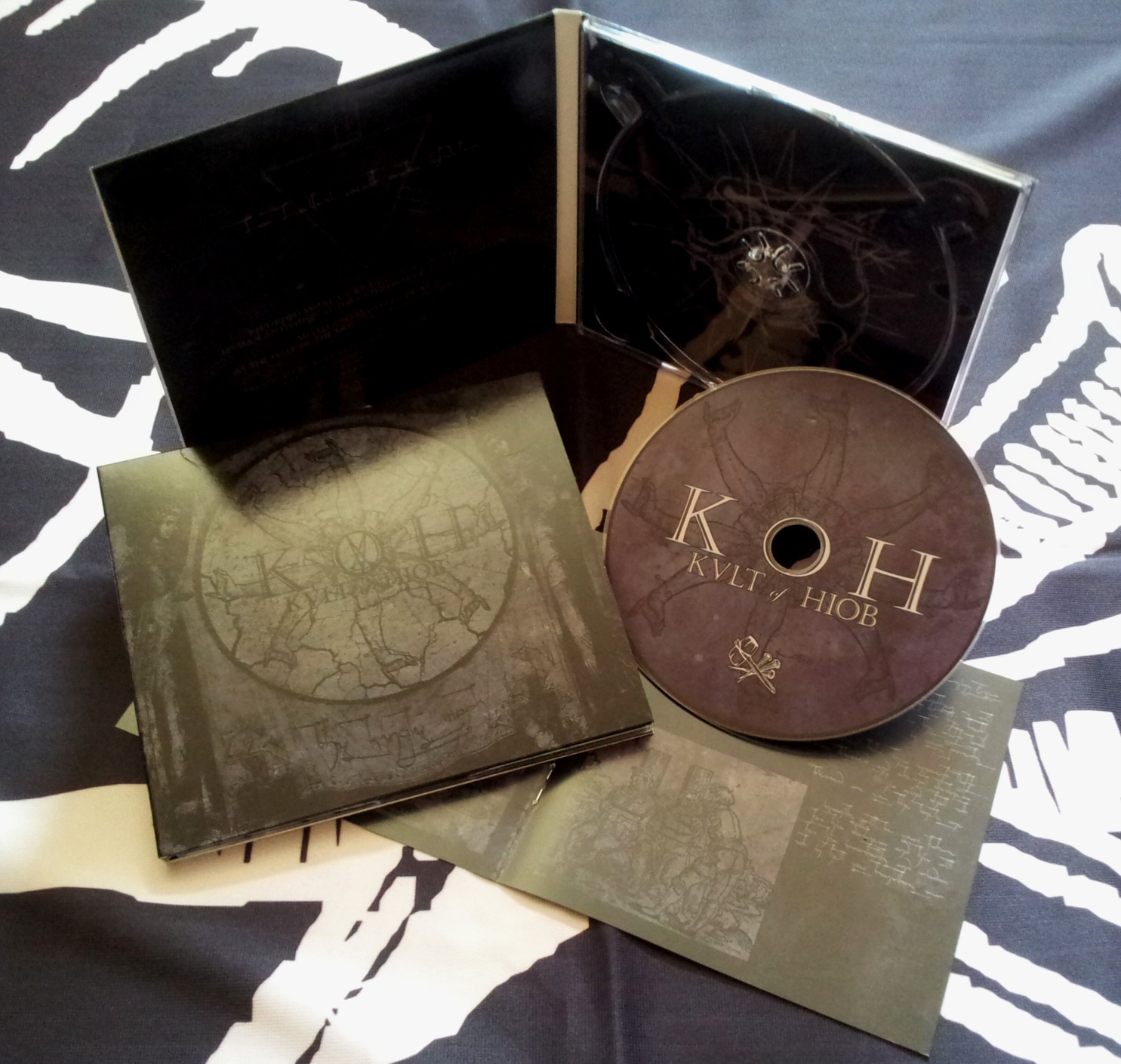 Kvlt of Hiob - Thy Kingly Mask - DigiCD
Only one year after their well-received Demotape, Kvlt of Hiob present
a really strong follow up in form of their debut album "Thy Kingly Mask".
While the lyrical side occasionallyis based & inspired by some classic literature,
it should be easily recognizable(by checking out the samples) that Kvlt of Hiob's musical approach is
quite different in comparison to many other Bands in the Genre. "Thy Kingly Mask"
is challenging and can be trance evoking, so abandon all hope and drown in madness!

The Album was mixed and mastered by A.O.D. (Katharsis, Eternity etc.)
and comes as a Digipack CD, including an 8 pages booklet.

Tracklist

1.The Lords Prayer
2.Witches Wine
3.Sacrament
4.Le Moine
5.Procession Of The Burning Eyes
6.Ultima Tempestas
7.Abominations Of The Earth
8.Theos
9.Conclave Ends
On other Blut&Eisen Productions related news:
A separate B&E Productions Webpage is in the works and will be launched soon.
Some of the upcoming releases (expect a proper more detailed update with samples etc. within the next 2 weeks) are:
Bloodline - Hate Procession - LP
Bloodline - Werewolf Training – DigiCD & LP
Kadotus - Vaienneet temppelit - LP
Prevalent Resistance - Eternal return LP
Svikt - I Elendighetens Selskap - LP
Svikt / Kirkebrann - Split LP
Back