Luror - Cease to Live LP / Pic LP

08/06/2009
News >>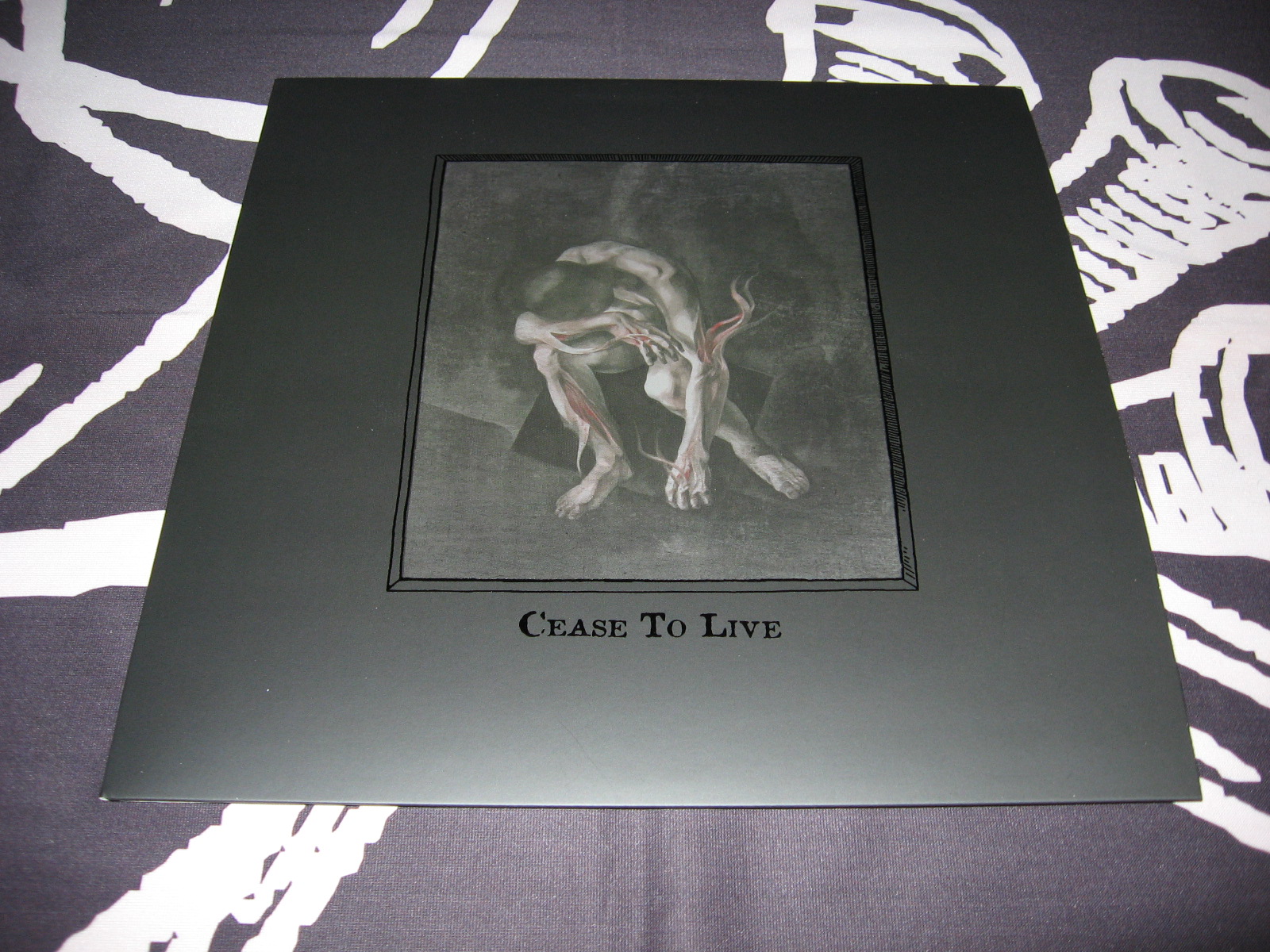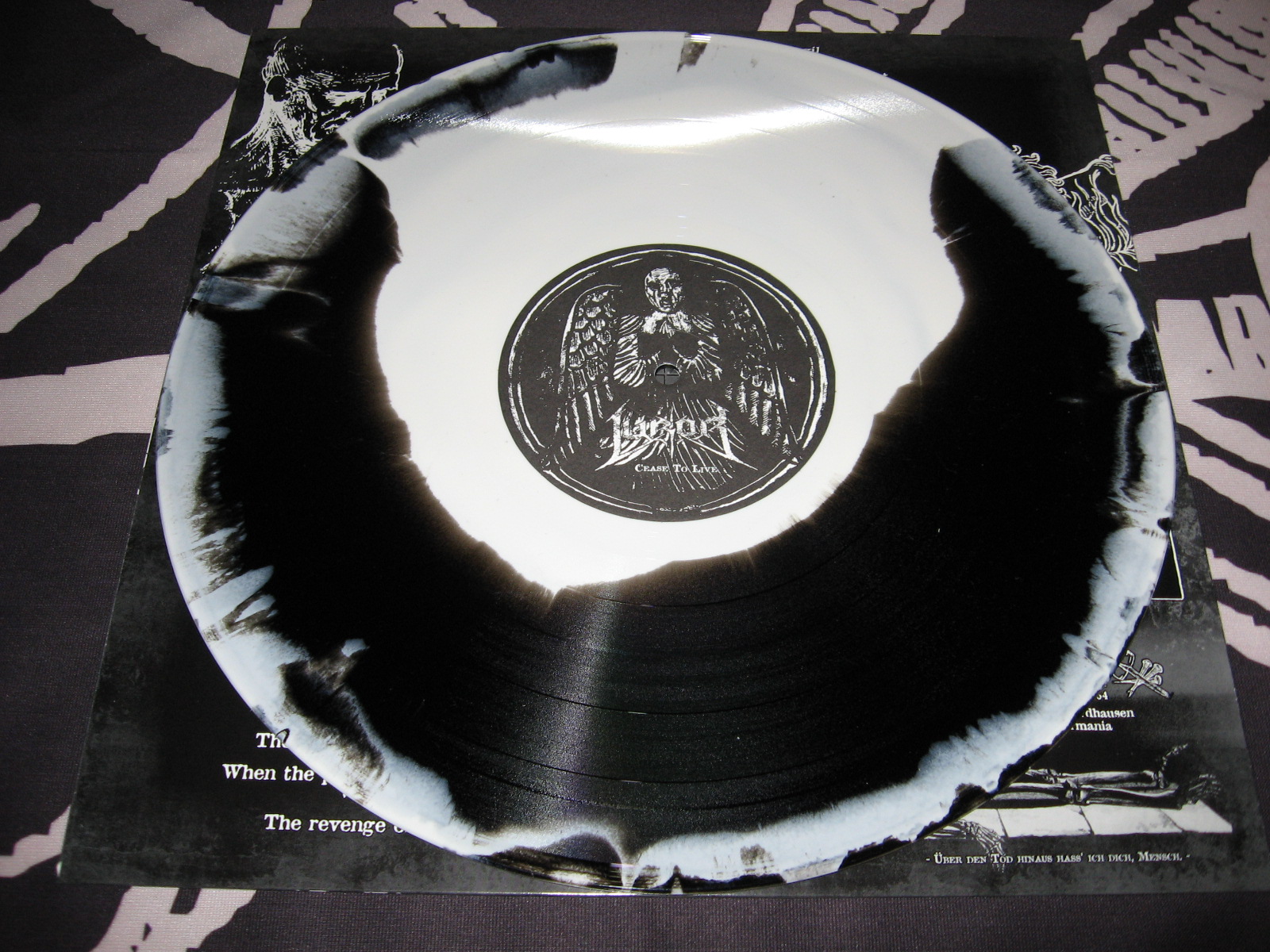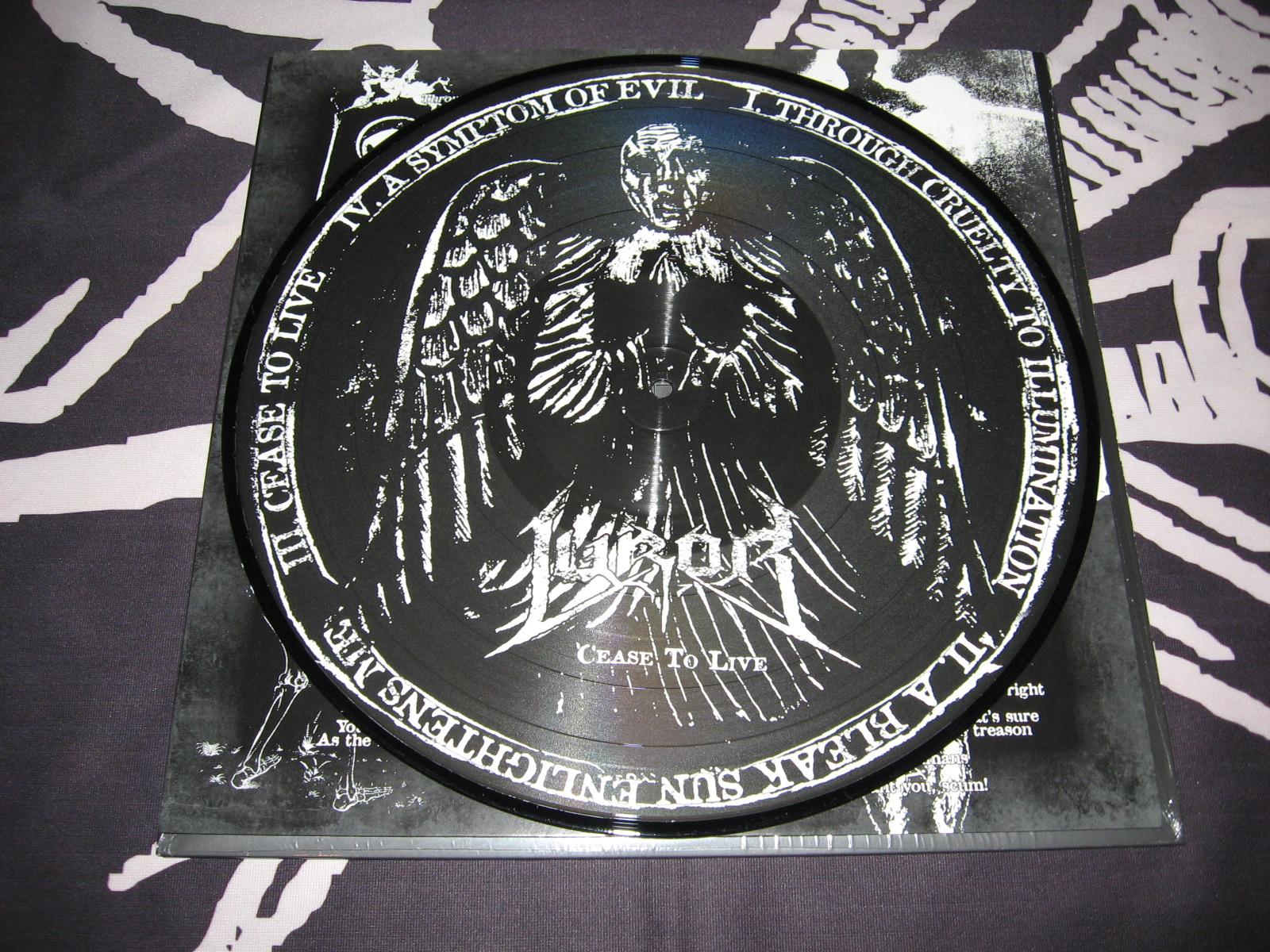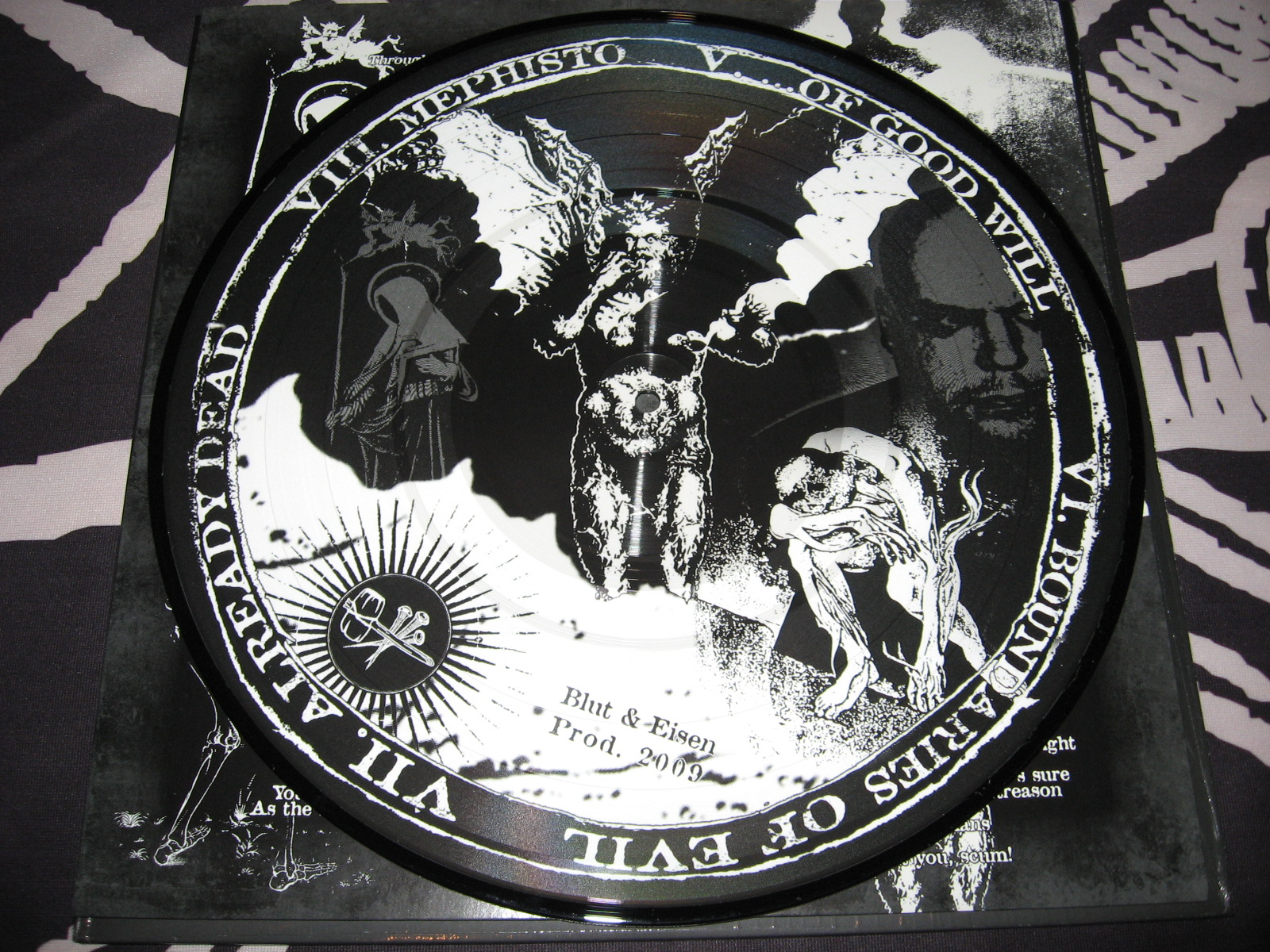 Luror - Cease to Live LP / Pic LP
The vinyl version of the latest Luror full length album comes in an excellent looking LP sleeve (thick cardboard with embossing and special laminations on the front + backside),
printed inner sleeve and heavy coloured vinyl. Furthermore there is a lim. Pic LP
(incl. LP sleeve etc.) and a version in black vinyl (lim.111 copies) available.
If you haven't heard Luror yet, check out this sample (from the unmixed version though):
Luror_Cease_to_live_Sample
Track list:
1. Through Cruelty to Illumination
2. A Bleak Sun Enlightens Me
3. Cease to Live
4. A Symptom of Evil
5...of Good Will
6. Boundaries of Evil
7. Already Dead
8. Mephisto (Vinyl Bonus)
Back