Osculum Infame – Manifesto from the Dark Age – DLP

28/05/2012
News >>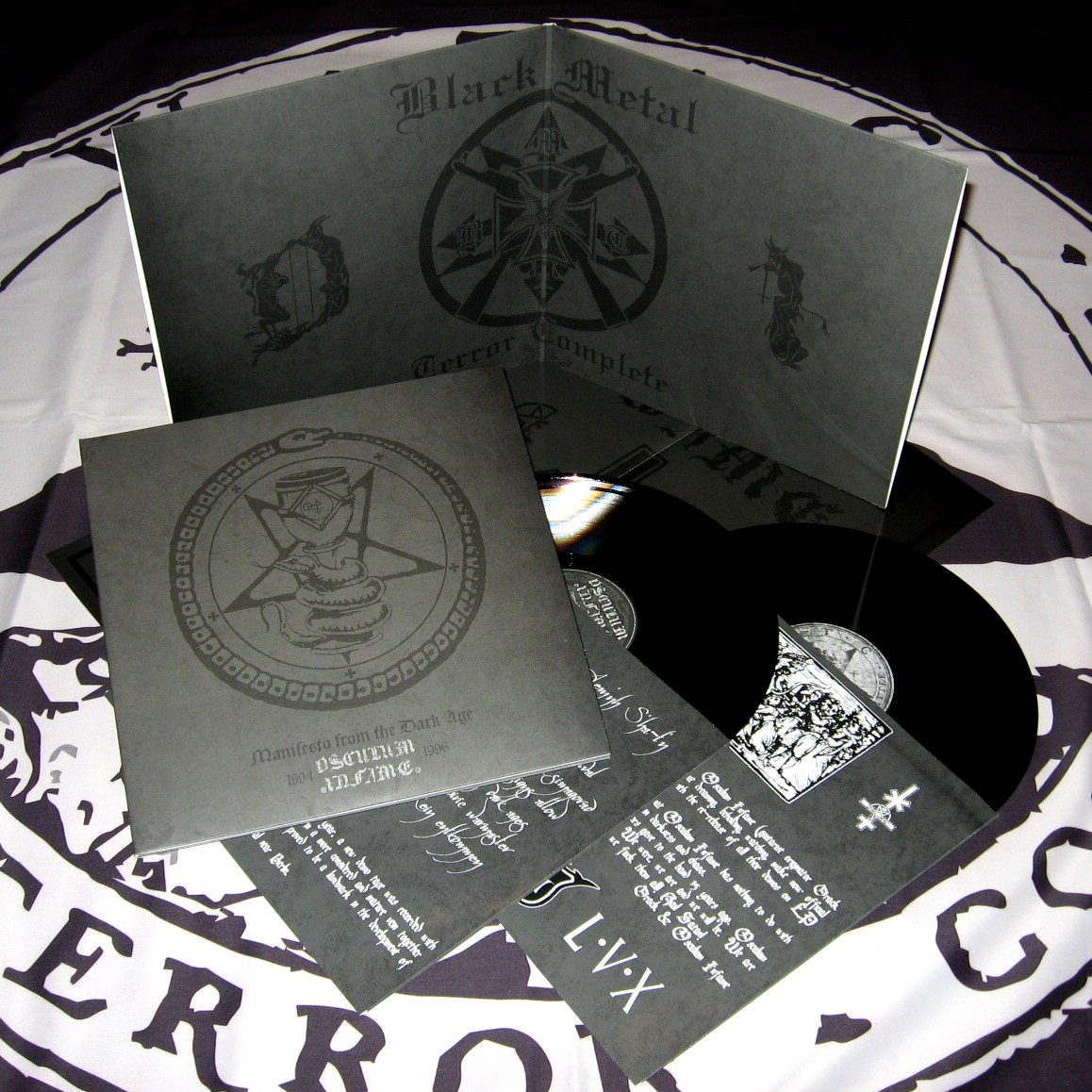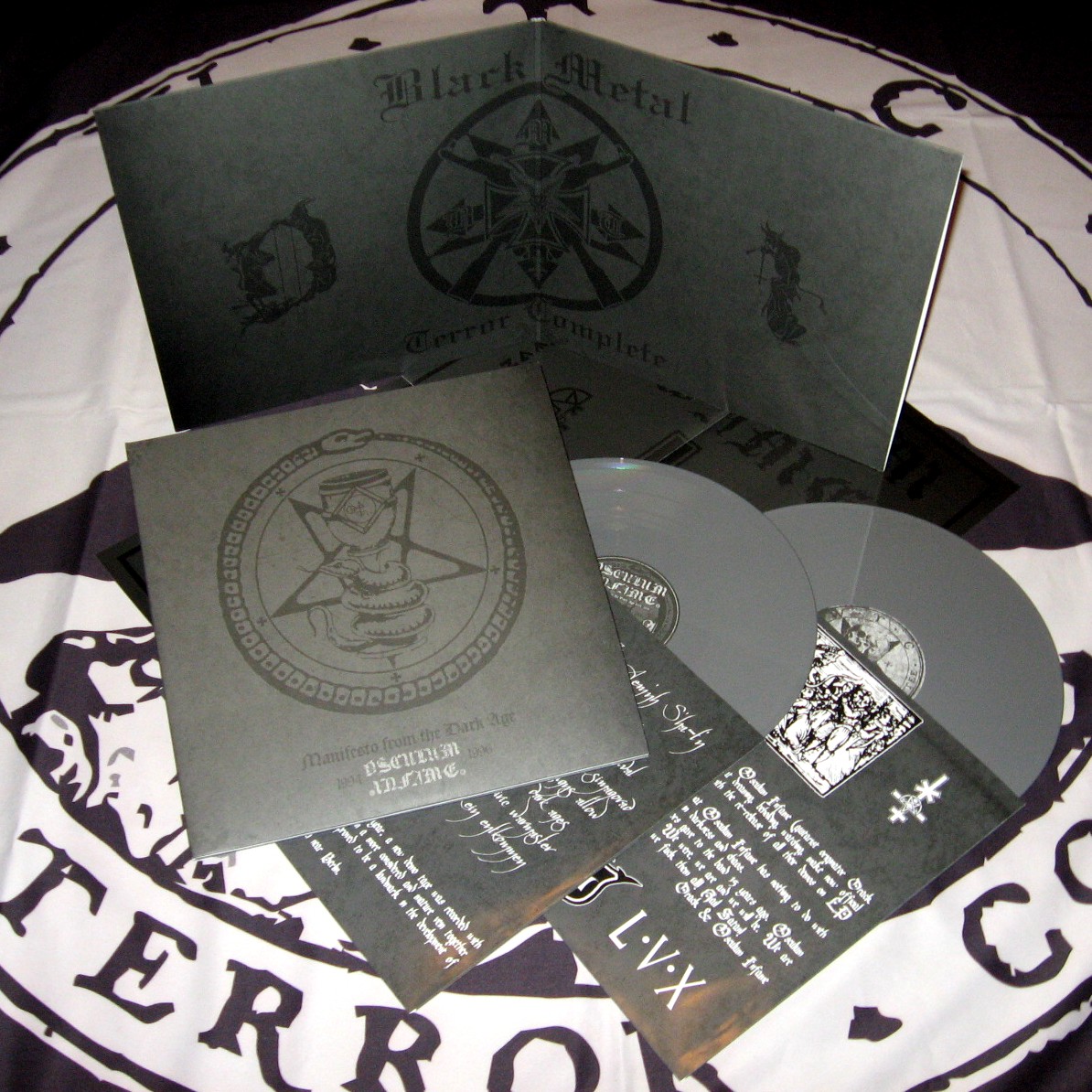 Osculum Infame – Manifesto from the Dark Age – DLP
Last year saw the release of Osculum Infame's remastered demo material on CD
(via the French label Ordo Decimus Peccatum). Now we are proud to
present the vinyl version of these French Black Metal classics.

The Double LP holds following material:

Sadomatic, Impure Artgoat Demo 1994
I'a Aem'nh S'hat'n Demo 1995
Osculum Infame's part of the split tape with Funeral from 1996

The regular version comes in an Gatefold sleeve, printed inner sleeves,
2 x heavy black vinyl & an A2 Poster. Beside that one, there is a to 111 copies
limited version with col. Vinyl (grey) which has a T-Shirt and a woven patch as addition.

T-Shirt Design & Patch: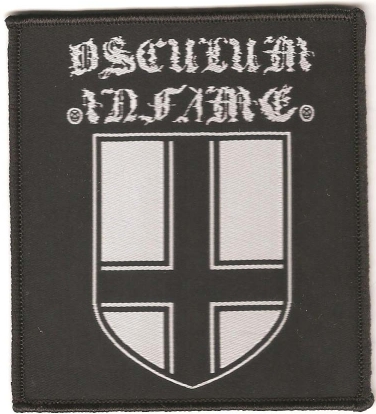 Back