Out Now: Ascension - Deathless Light - Digi-MCD

01/11/2014
News >>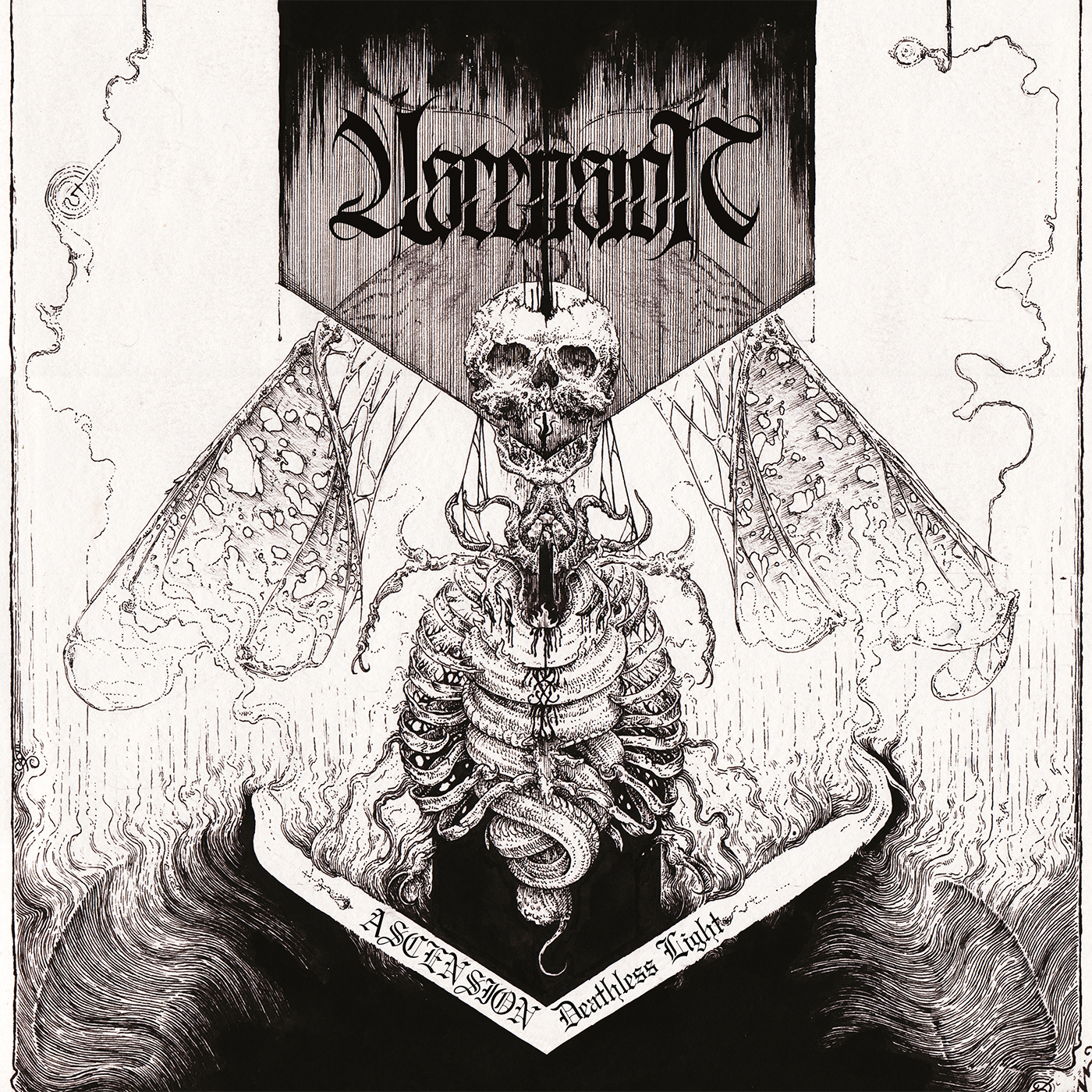 Ascension - Deathless Light - Digi-MCD
As a precursor to their forthcoming second album, we are proud to unleash ASCENSION's Deathless Light EP. Ever aptly titled, this two-song strike beams brilliantly with an illumination that can only come from the most fathomless, pure-obsidian depths of the spirit. ASCENSION's debut album, 2010's Consolamentum, became a classic in the underground not long after its release; it evinced a wealth of maturity in composition and execution for such a new band. Here, the quintet extend that maturity even further, unfurling orthodox black metal that brims with creativity and passion, fervor and professionalism, utter darkness and radiant glory, every note and nuance exactly where it should be and nothing wasted nor sacrificed. The title track will feature on ASCENSION's upcoming new album for W.T.C., while "Garden of Stone" is exclusive to this release. Deathless Light shines on...
Tracklist
1.Deathless Light
2.Gardens of Stone
Playing time: 14:52 minutes
PLEASE NOTE: The Vinyl version is in the making and will
be announced, one we received them from the pressing plant.
Listen to the "Deathless Light" EP in full:
W.T.C.Webshop
Back