Perdition / Svartidaudi - Split EP - OUT NOW!

13/01/2012
News >>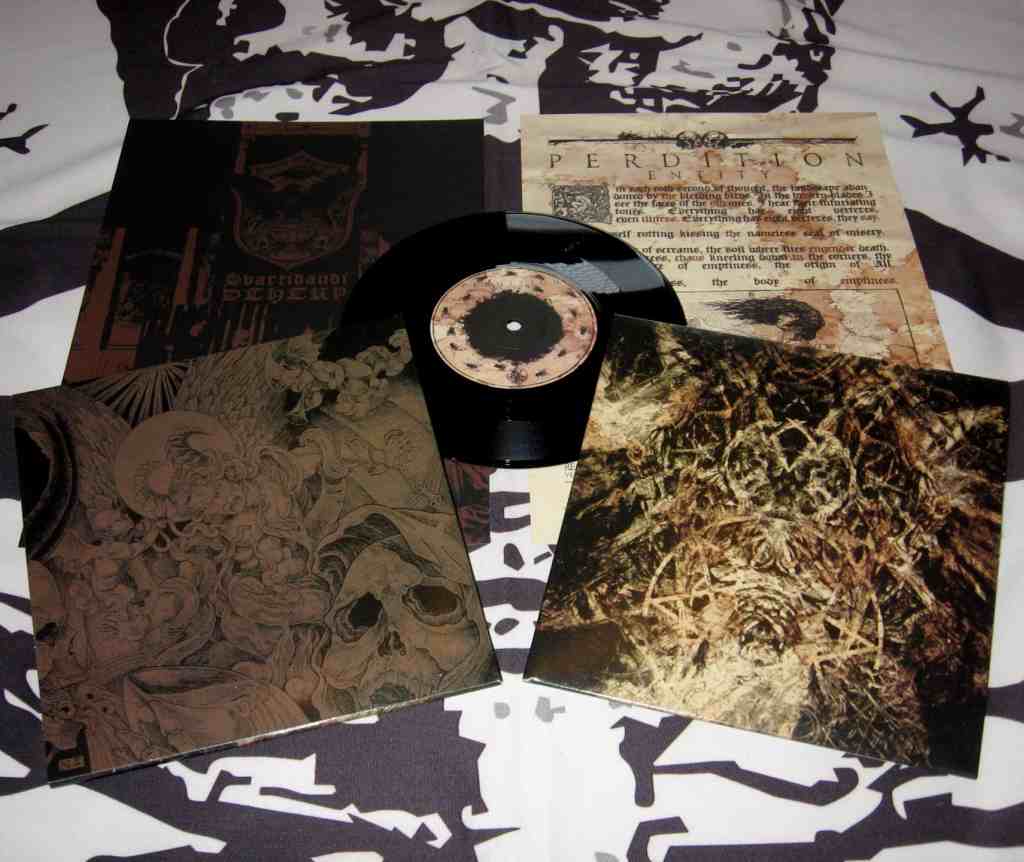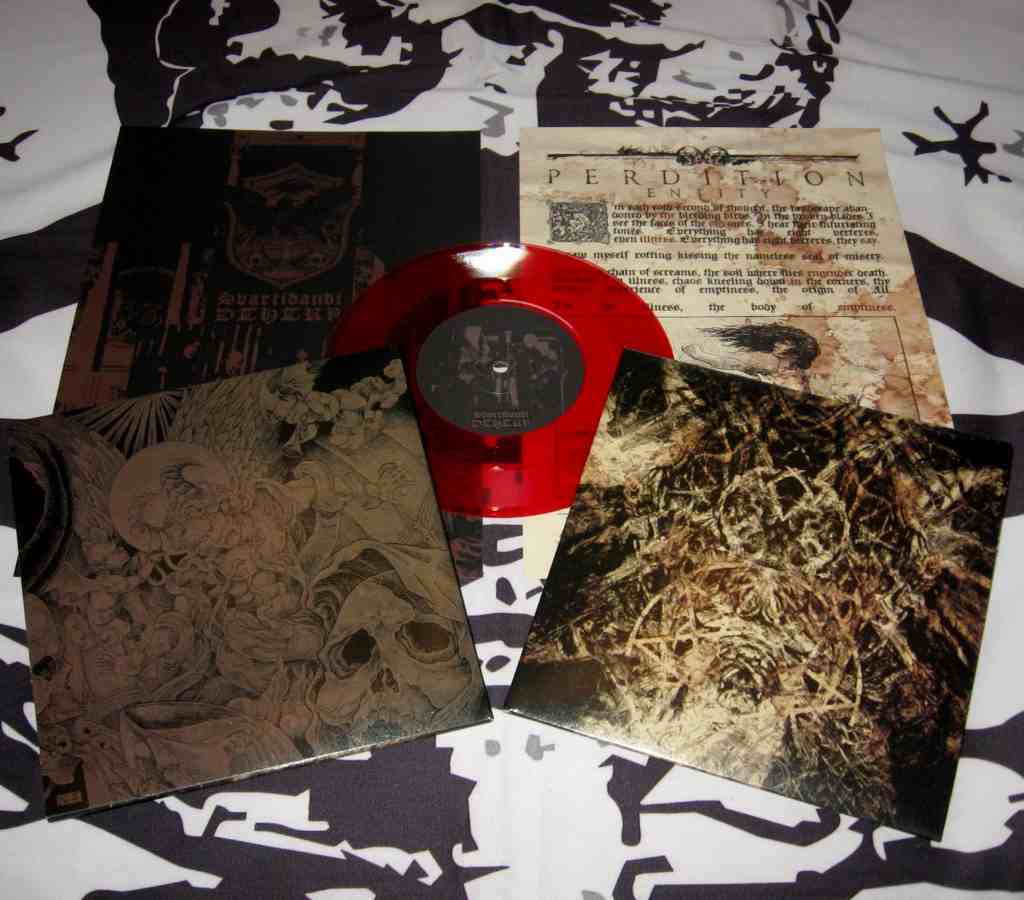 Perdition / Svartidaudi - Split EP
Split EP with Perdition from Chile and Svartidaudi from Iceland.
The EP comes with two A4 Lyric sheets and 100 out of 666 copies
come with col. vinyl, the remaining copies with black vinyl.
Tracklist
Side A - Perdition - Entity
Side B - Svartidaudi - Deathtrip
Svartidauði @ MySpace:
http://www.myspace.com/svartidaudi
Watch out for Svartidaudi's debut full length album, which will be released
later this year via Terratur Possessions from Norway (Europe) &
Daemon Worship Prod. (USA).The Band will promote their album
at the Deathkult Festival in Germany (
Deathkult Fest @ lastfm
).
Back