Thorybos - Monuments of Doom Revealed - CD - OUT NOW!

19/04/2012
News >>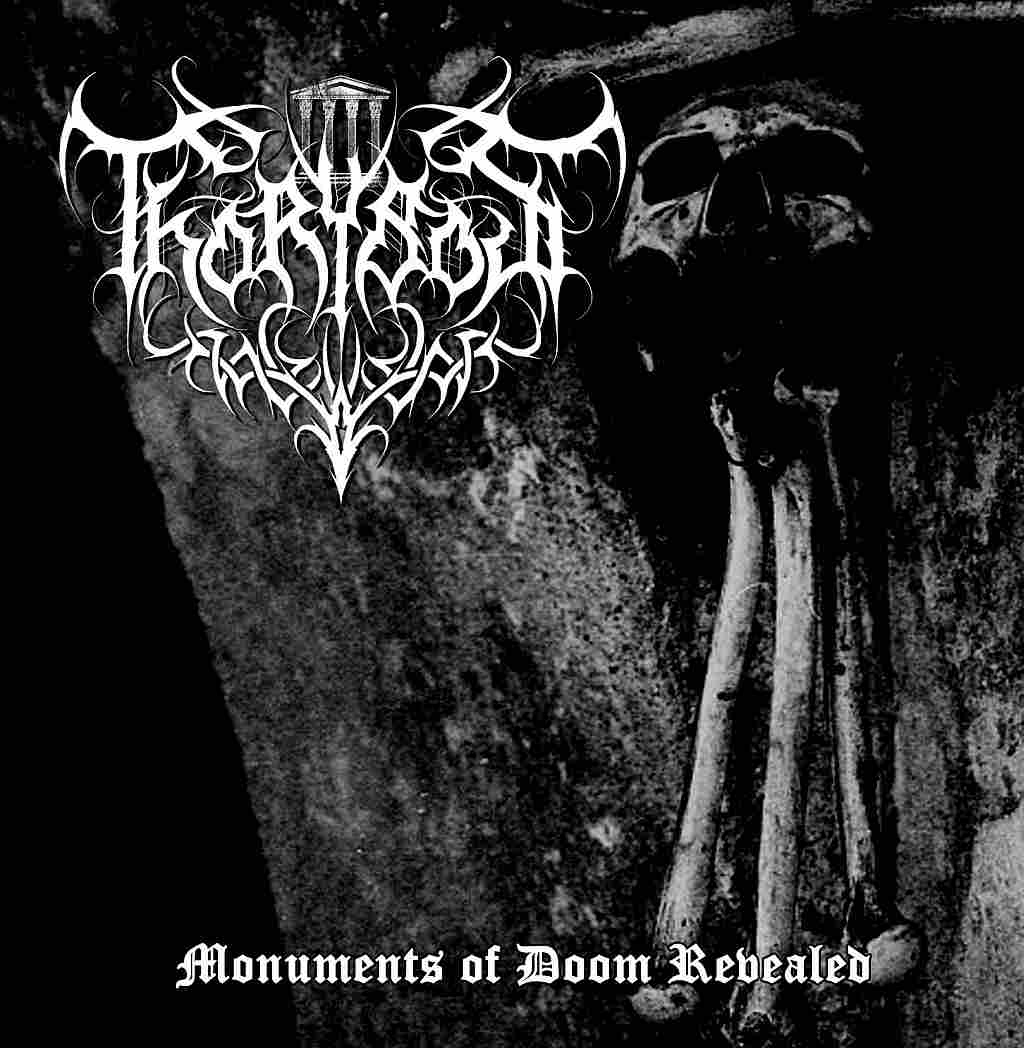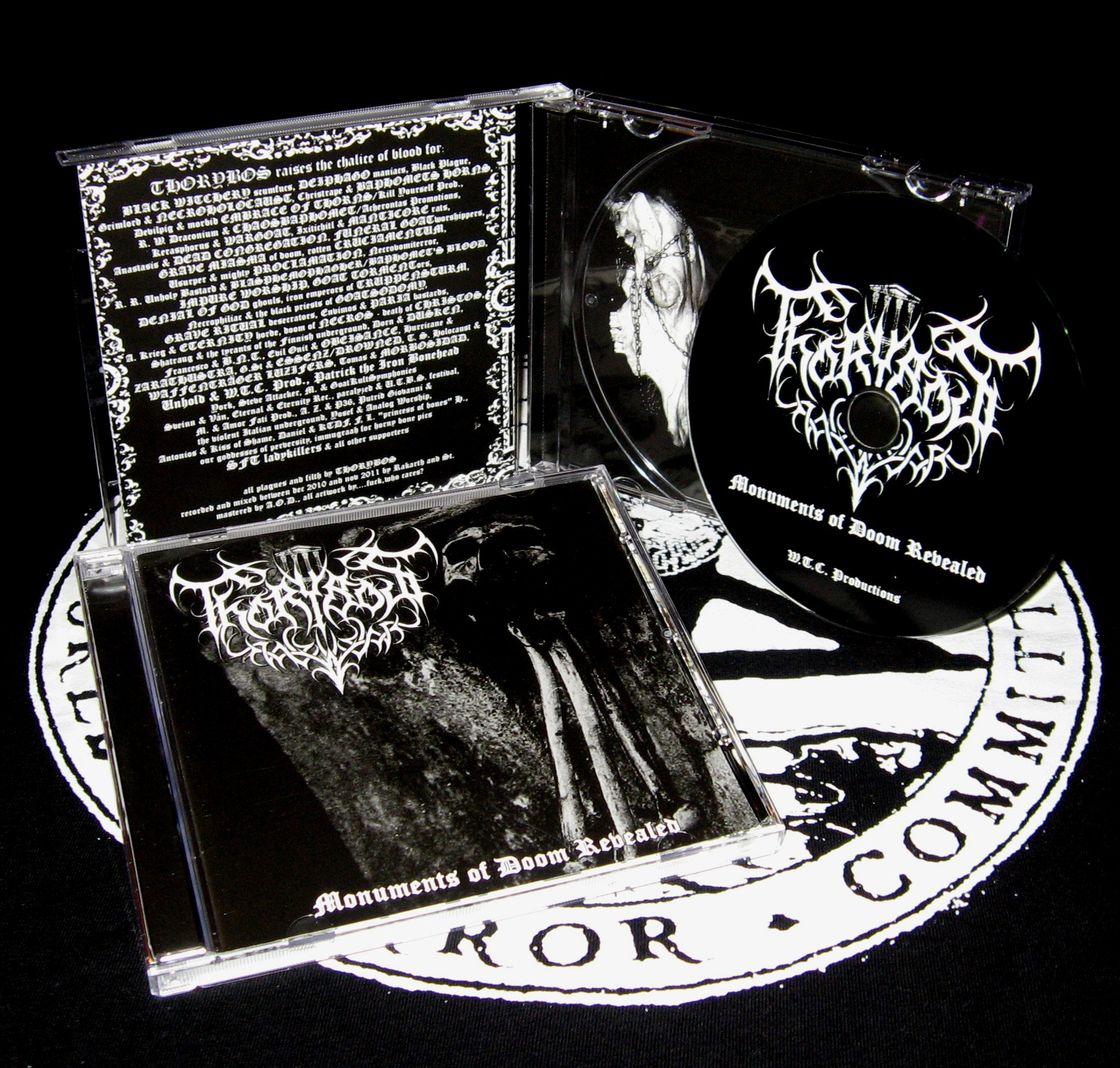 Thorybos - Monuments of Doom Revealed - CD
After having released a couple of Demotapes/Rehearsals since their formation in 2008,
Thorybos also proved at several Gigs & Festivals that they are a force to reckon with.
Their diverting debut album "Monuments of Doom Revealed" delivers a good dose of remorseless and rude Death/Black Metal Darkness, which could be interesting for people wo are into Black Witchery, Blasphemy, Truppensturm and the likes.
Tracklist

01.Anadolu Kavagh (Intromancy)
02.Bones
03.Apololeka
04.Rites of Bacchanalia
05.Blood Libation
06.Iudaea Capta
07.Downfall of Masada
08.From the Depths of Desolation

The vinyl version of "Monuments of Doom Revealed" will be released in
cooperation with Iron Bonehead at a later point in 2012.
Back