Tortorum - Extinctionist - LP - OUT NOW!

30/01/2013
News >>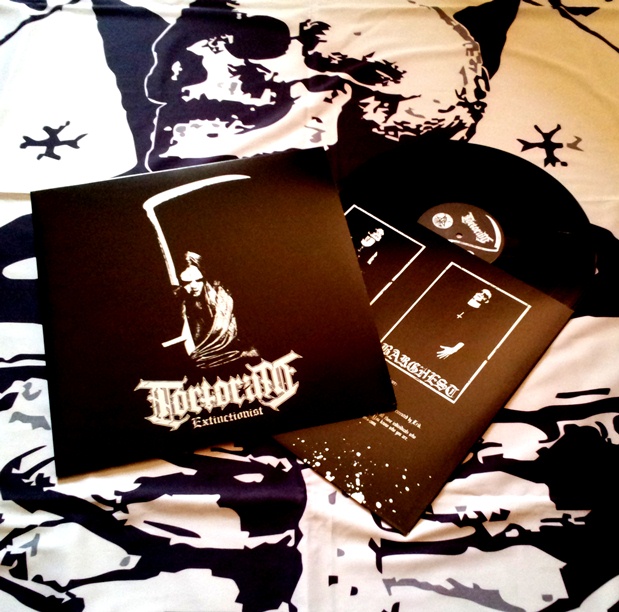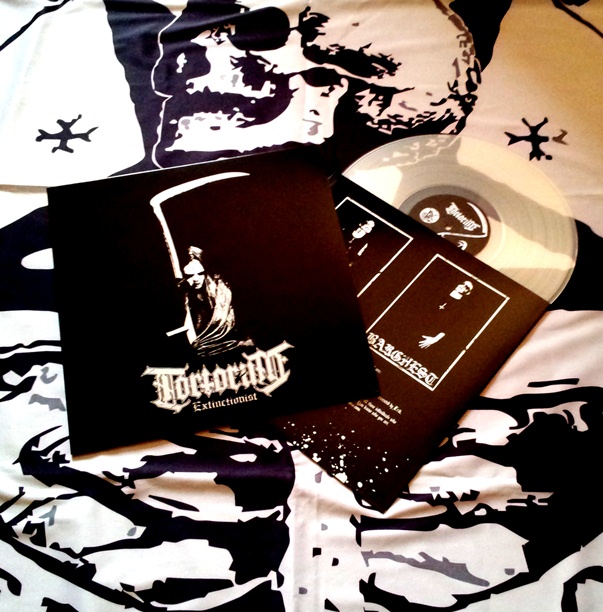 Tortorum - Extinctionist - LP

The vinyl version of Tortorum's debut album "Extinctionist" is officially releases since the 17.01.2013.The first hundred copies come with clear vinyl, the rest with black vinyl.
Track list
01.Aeonscourge
02.In Pestilence Majesty
03.Grace of Hatred
04.All Mercy Devoured
05.Kindling The World Conflagration
06.Fucking Worthless
07.Gloria In Extinction
08.Mother Infirmity
09.For The Ruin of All
Running time: 44:16 minutes
Tortorum @ Facebook
Tortorum @ MySpace
To mark this release we provide a Full Album Stream,
which will be available until the 1.03.2013.
On further news regarding Tortorum
:
After the Band successfully completed a Tour with Horna and Blacklodge in September 2012,where they clearly proved to be a force to reckon with, Tortorum will return to German soil to play a Gig at the
Deathkult Open Air
in may 2013.
Furthermore the Band is busy working on their second full length album, which will be recorded in June 2013.
Back