Tortorum - Update about upcoming album

23/05/2013
News >>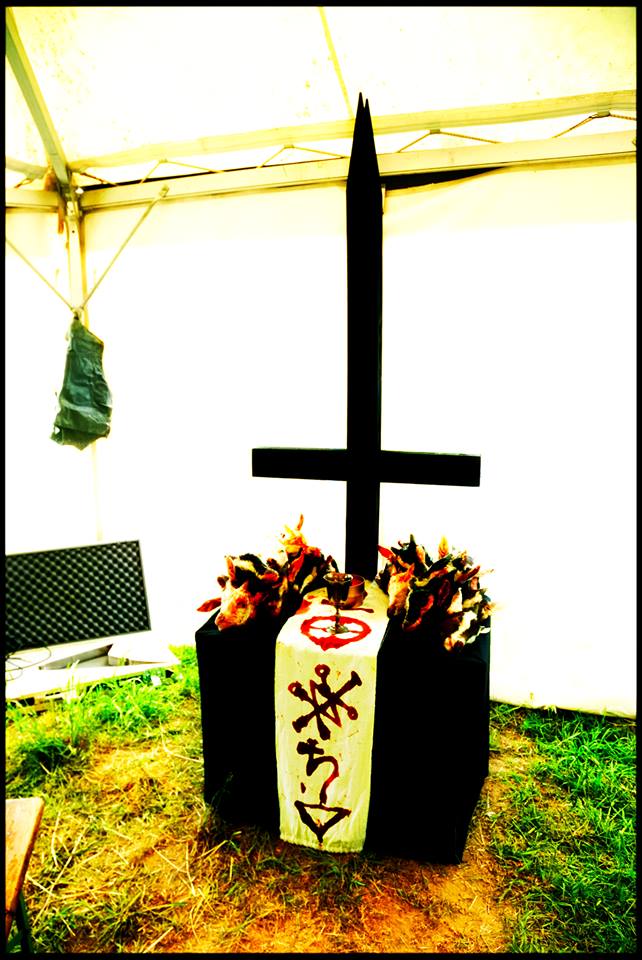 Tortorum who just returned home, after a successful & vicious Gig at the Deathkult Open Air, published following News at the Band's Facebook page , regarding the successor of their debut album "Extinctionist", which will soon be recorded at Necromorbus Studio in Stockholm:
MARCHING EAST
...and so the time has come!
TORTORUM are soon leaving the shores and heading towards Stockholm, Sweden. The session for the new album begins right after the summer solstice, on the 24th day of June 2013 Anno Bastardi at Necromorbus studio where the band will work with the producer Tore Stjerna on the yet untitled 2nd album. Finally - all the dedication and energy will start to get shape! This is something we were looking to for so long! More news to come...
DEATHKULT 2013
We would like to hail all those who made it possible, helped us and those who showed up at Deathkult 2013 joining TORTORUM in our ceremony! Remember that we don't need the dark of the night to bring forth the Darkness that dwells in our hearts... Respect and see you again in the future!
Back