Upon The Altar Of Adoration And Ultimate Madness

15/10/2009
News >>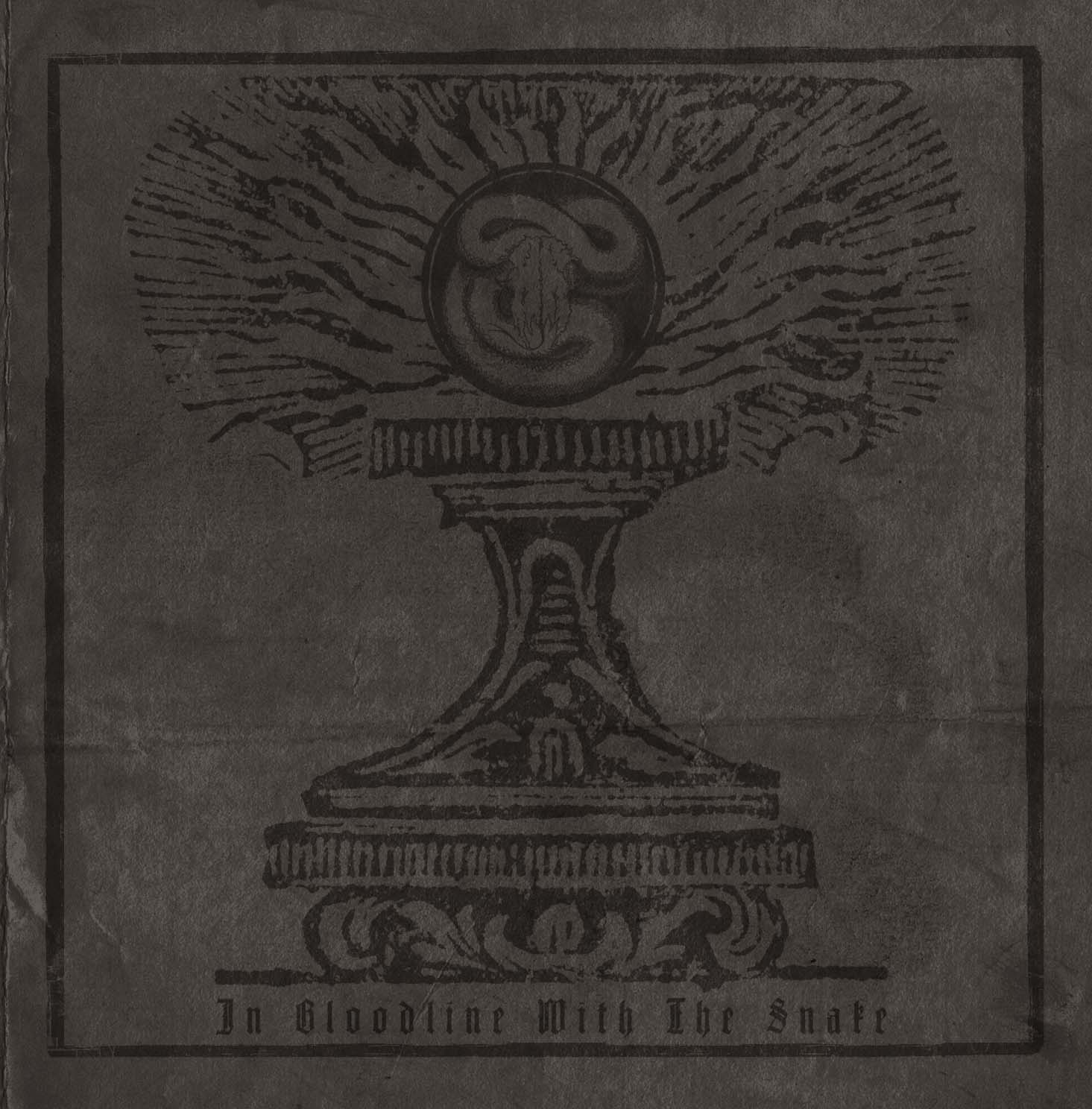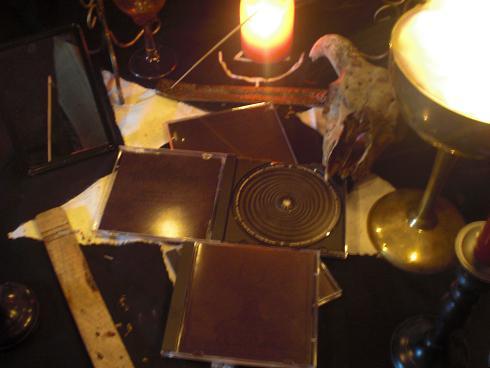 Chaos Invocation – In bloodline with the snake CD
As the Band already announced the release of
their excellent debut album, I will spare my
breath and let them speak instead:
The manifestation of "In Bloodline With The Snake"has begun!
Unleashed through The World Terror Committee at the eighth
of October and celebrated with blood, poison and baneful
magic upon the altar of adoration one day later. Face and body
of a dying world were sliced by our daggers and pierced were
the eyes of those who witnessed the daimonic ascension at
the Fireblade-Force Festival. The injections were set and
rage in shockwaves through their veins now that they know
that madness is spread were our sigils appear. And every
heart that pulses in the name of the lord and every tongue
that speaks in the name of the lord shall be marked with
them to let chaos come.
Check some samples here:
American customers can get copies directly through them & via Salvation
Distro (
www.salvationdistro.com
) in a few weeks.
Tracklist

Channel To Mysteries
The Seer Of Divine Fire
Injection-Poison Of The Black Prophets
In Bloodline With The Snake
Unlock The Abyss
Across Mental Borders
Psalms Of Fornication
To Harvest The Madness Of Satan
Pathways
Marana Tha
Trident Of Illumination

Total playing time 50:27 min
Back